Nashville
Nashville, Tennessee home to the honky tonk tunes, southern food, and of course those good southern feels! I have been to Tennessee quite a few times to visit my Omi and Opi, and usually our trips to Nashville include a great lunch and a trip to Opry Mills Mall. But this time I got a chance to explore the city!
We started by walking up and down Broadway street which is so much fun! I feel like in every city there is that one road where you just can't miss and if your in Nashville Broadway is it! It is home to tons of bars including the famous Tooties, live music, cute shops, delicious food, and super cool neon! We had a great time listening to music, window shopping and of course people watching.
Also if you are looking for a good pair of country boots or a hat look no further than Broadway, they have you covered! Another iconic stop is the GooGoo Cluster store! Here they sell lot's of merchandise, GooGoo clusters, and special in house clusters they only make in the store! They give out free samples too, so regardless its a worthwhile stop!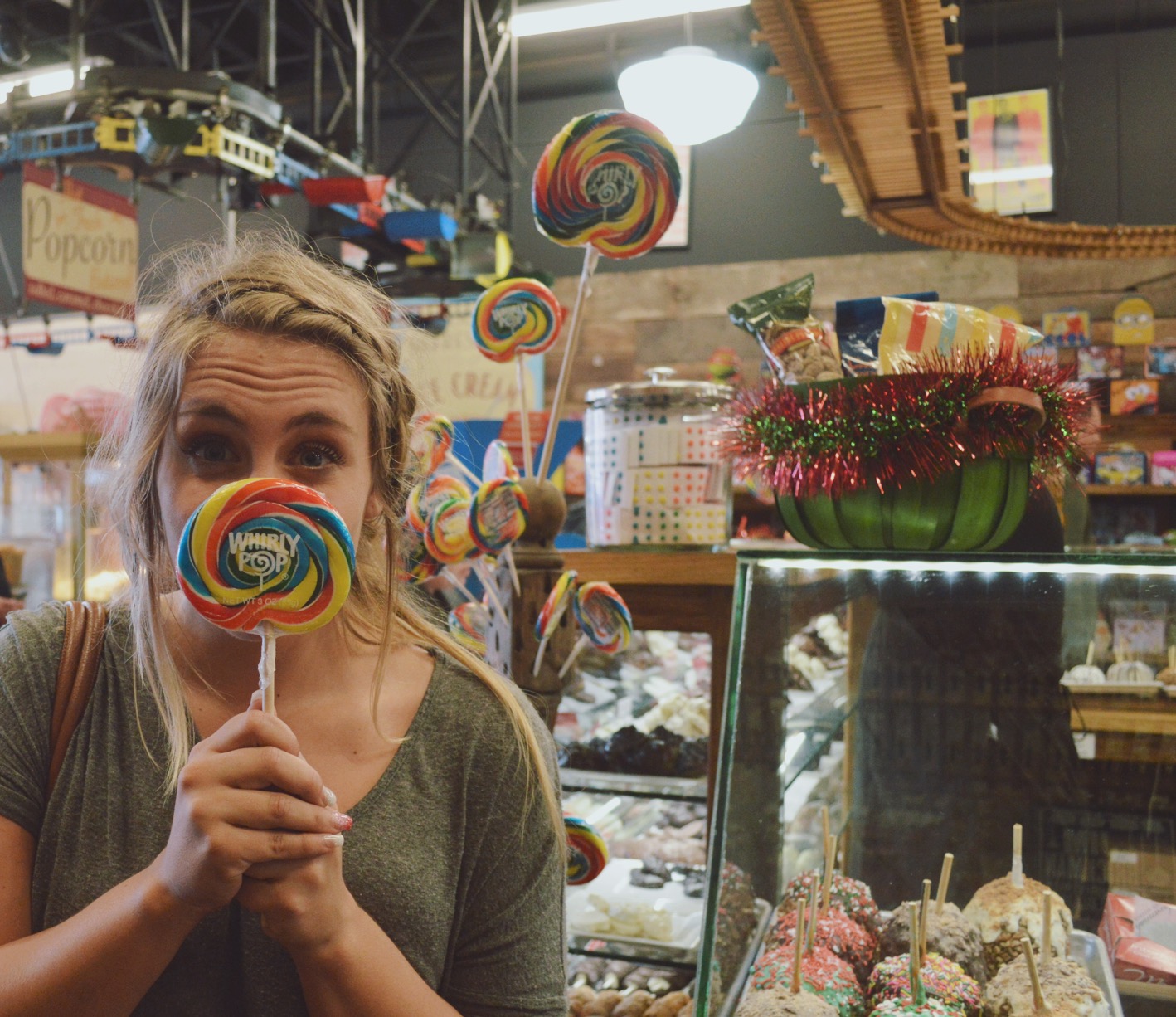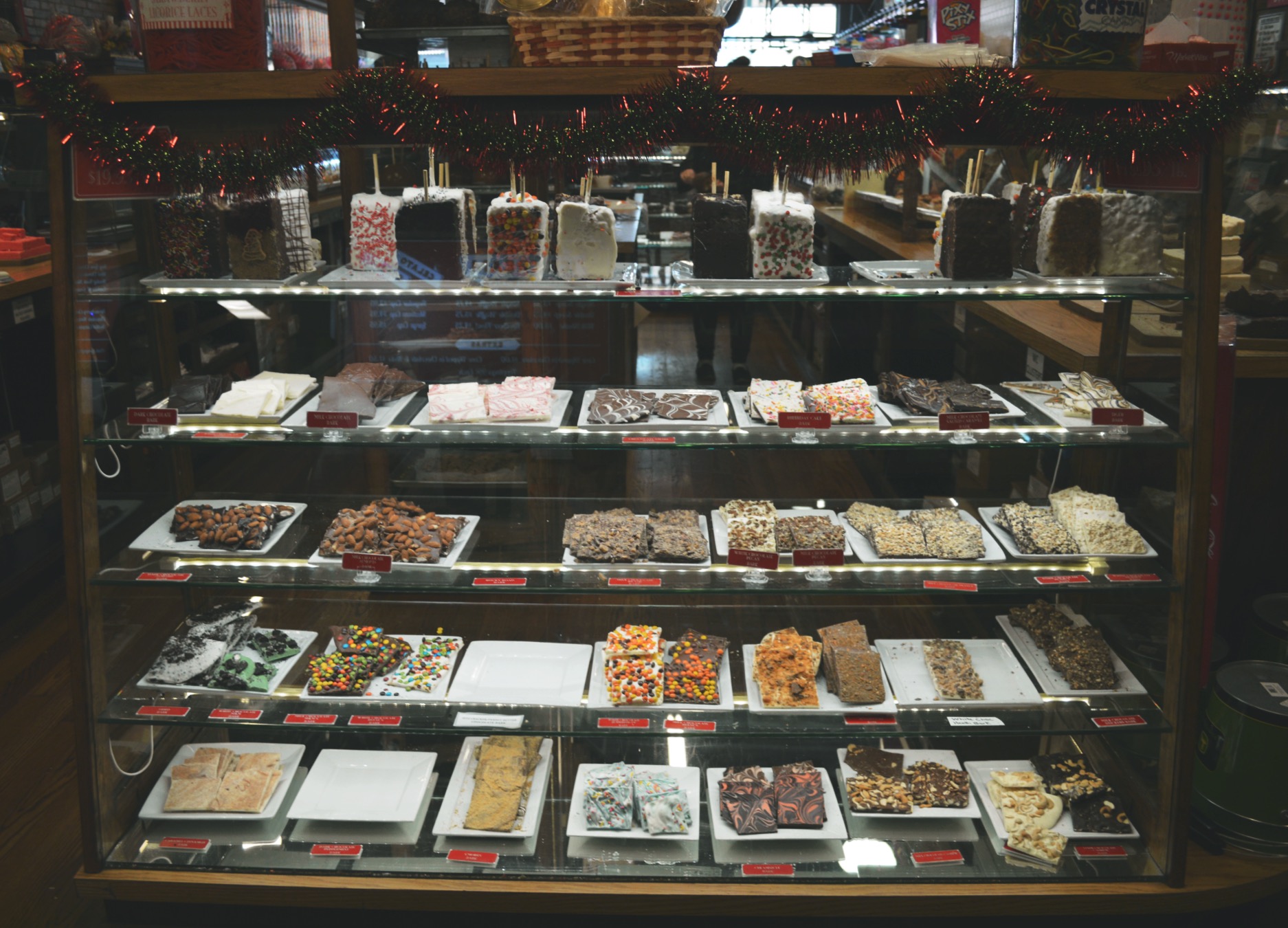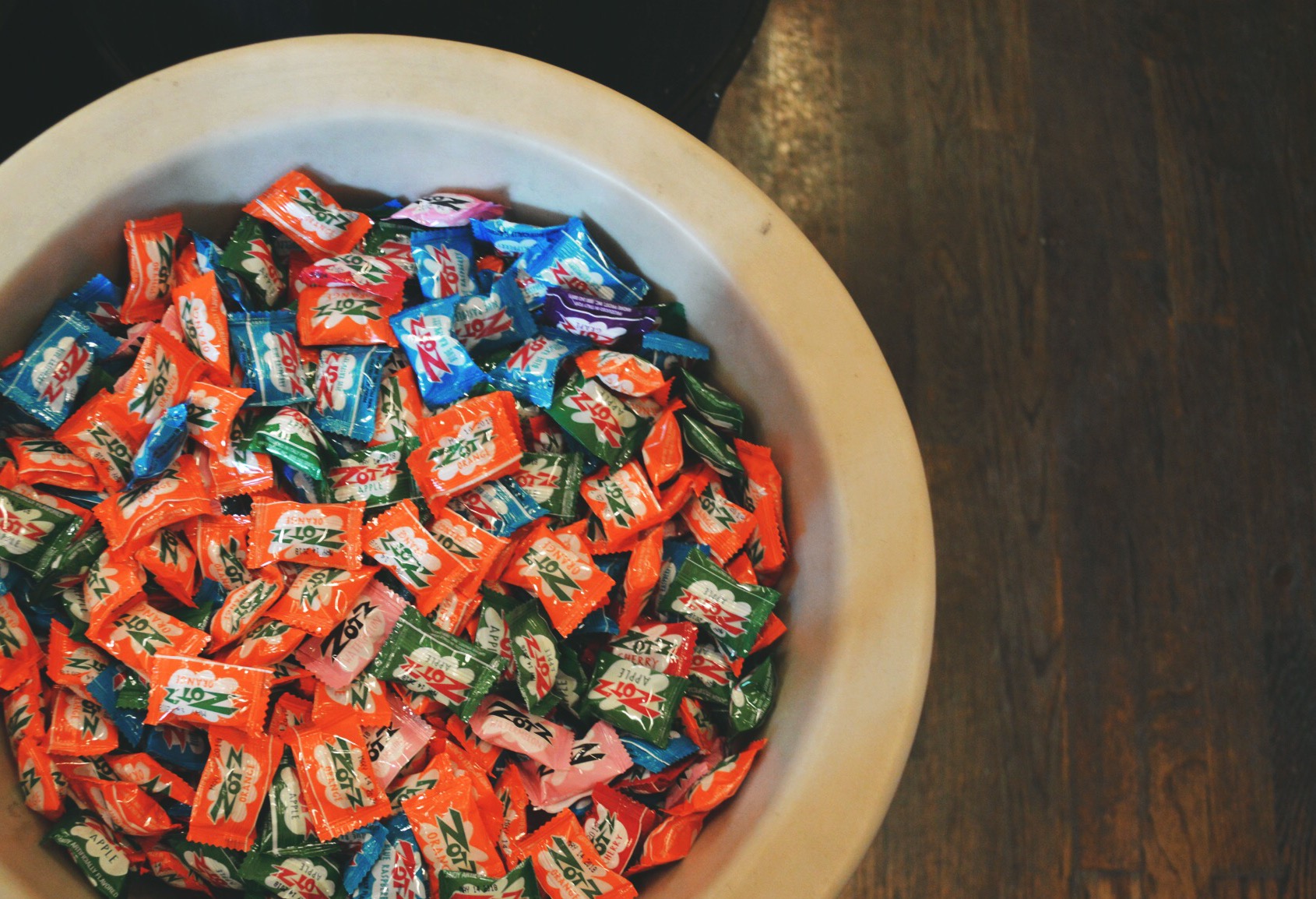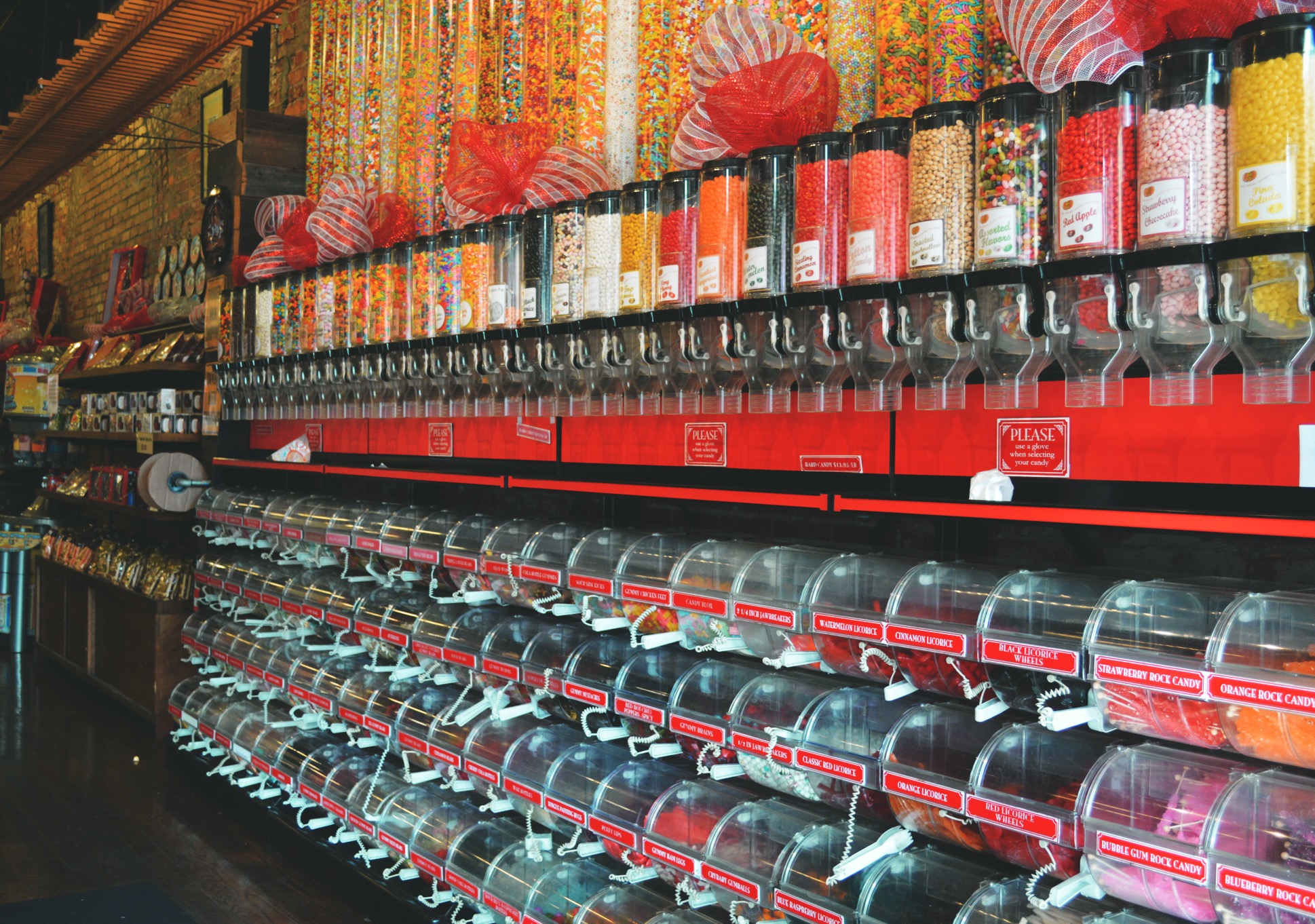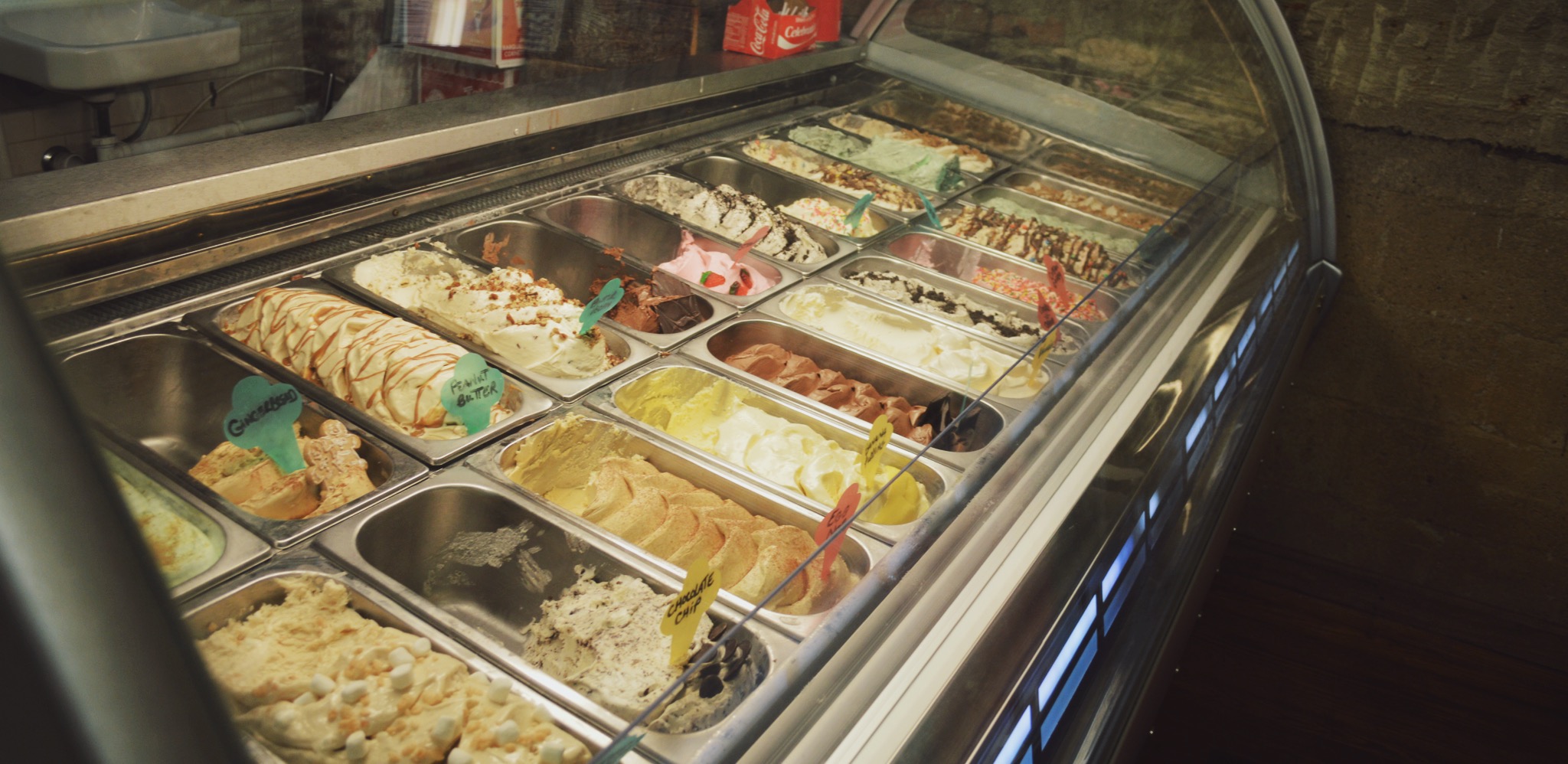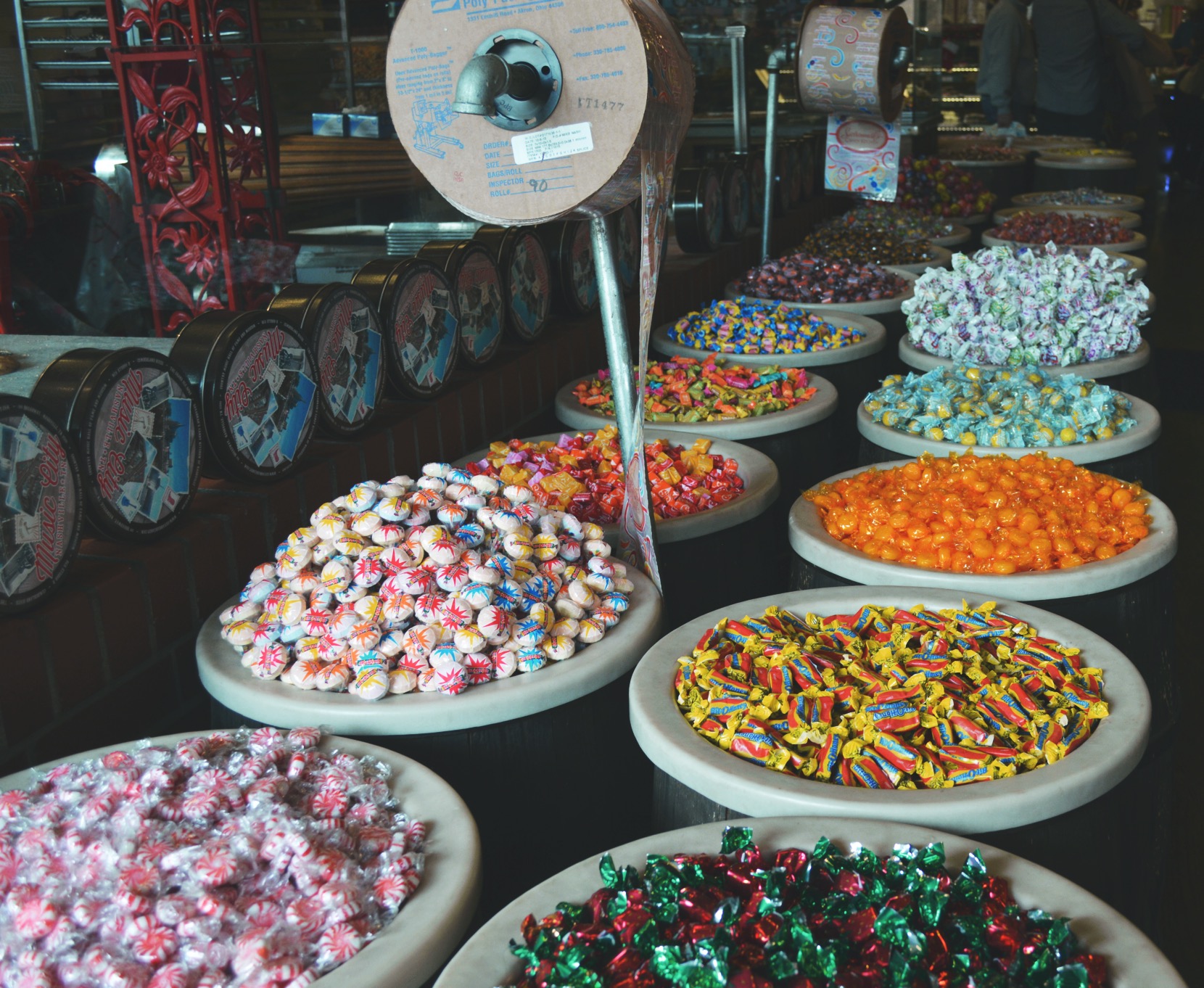 One of my favorite store, surprise surprise, was Savannah's Candy Kitchen! I am a sucker for candy stores (I love Rocket Fizz) so when I saw this one, and then it's name, it was fate! They have so much to offer here from old-time candy and vintage lunch boxes, to walls of goodies, Ice-cream and Gelato, caramel apples, fudge and really what ever your sweet tooth craves!
One of the best things about Nashville is the iconic Elvis Statues at every turn! They have so much music pride in Music City it is such a fun environment to be in!
There are live performers in almost every bar or sit down restaurant. It is fun to walk the streets just because of that! I can't wait to come back to Nashville with my girlfriends when were older so we can go to the bars and listen to the music!
The best way to end your walk through Broadway is to walk across the John Seigenthaler Pedestrian Bridge! It is a gorgeous bridge for people to walk and bike across the Cumberland River. You can see stunning views of the Downtown skyline and the other bridges along the river. You can also see and walk to the Titians Stadium from here!
Had to get a family selfie of course! :)
What is your favorite Nashville activity?!